TAKE A LOOK BEHIND THE SCENES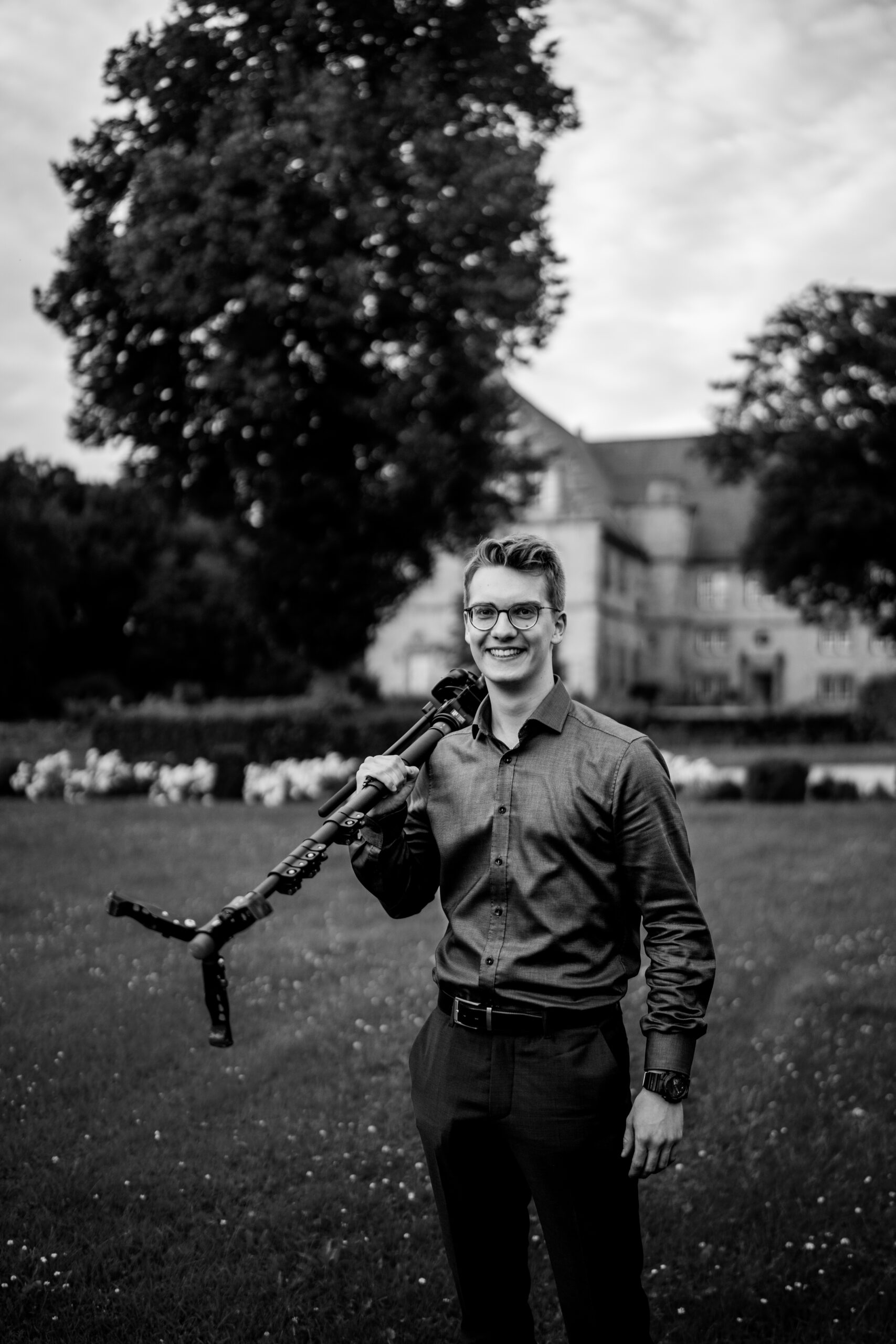 EVOKING YOUR VISION THROUGH THE ART OF FILM
Hey, my name is Marc. With years of filmmaking experience, I've worked on diverse projects like short films, music videos, image, and event films. My style blends raw emotion and cinematic storytelling, capturing the beauty of each production. This journey has honed my skills as a visual artist and storyteller, understanding the filmmaking process from start to finish.
I strive to create visually stunning and emotionally captivating films that stand the test of time. I avoid fleeting trends, instead using a blend of classic and modern techniques. Expert cinematography, storytelling, and editing converge to craft timeless pieces of art.
My utmost priority is understanding each client's individuality and unique essence. I listen attentively to their story and personalities, creating a film that reflects their identity as a couple or brand. With a commitment to delivering films as unique as each client, their videos become a genuine reflection of themselves.
I cannot do without…
music and sports
My favorite country is…

Norway

My favorite movie is…
The Fabulous Destiny of Amélie Poulain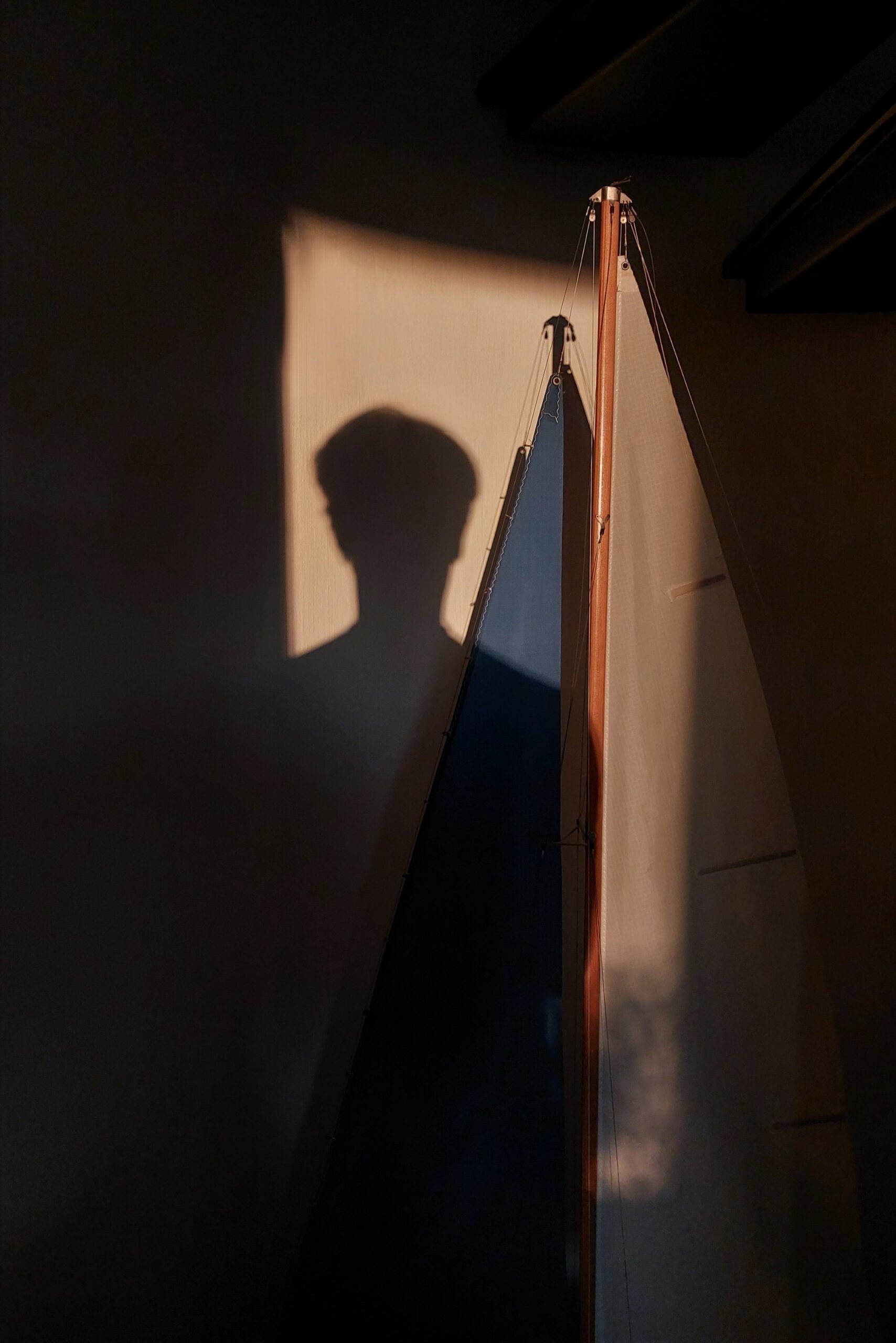 My top bucket list point is to…
relax in a hot spring in Iceland
My quirk is…
dancing while brushing my teeth
My first film project was….
a video of my grandpa as a rapper
I purposefully focus on a limited number of weddings each year. This allows me to create a truly personalized and exclusive experience for you.
My goal is to infuse my work with an elegant cinematic flair, creating each commission as its own captivating movie. I approach your love story with the intention of crafting it like a timeless piece of classic filmmaking.
I believe in capturing your day as it naturally unfolds, without excessive staging or interference. My setup is intentionally minimal, allowing me to have a light footprint and adapt seamlessly to overseas or multi-day events.
Above all, I strive for each film to be as unique as the individuals in front of the camera.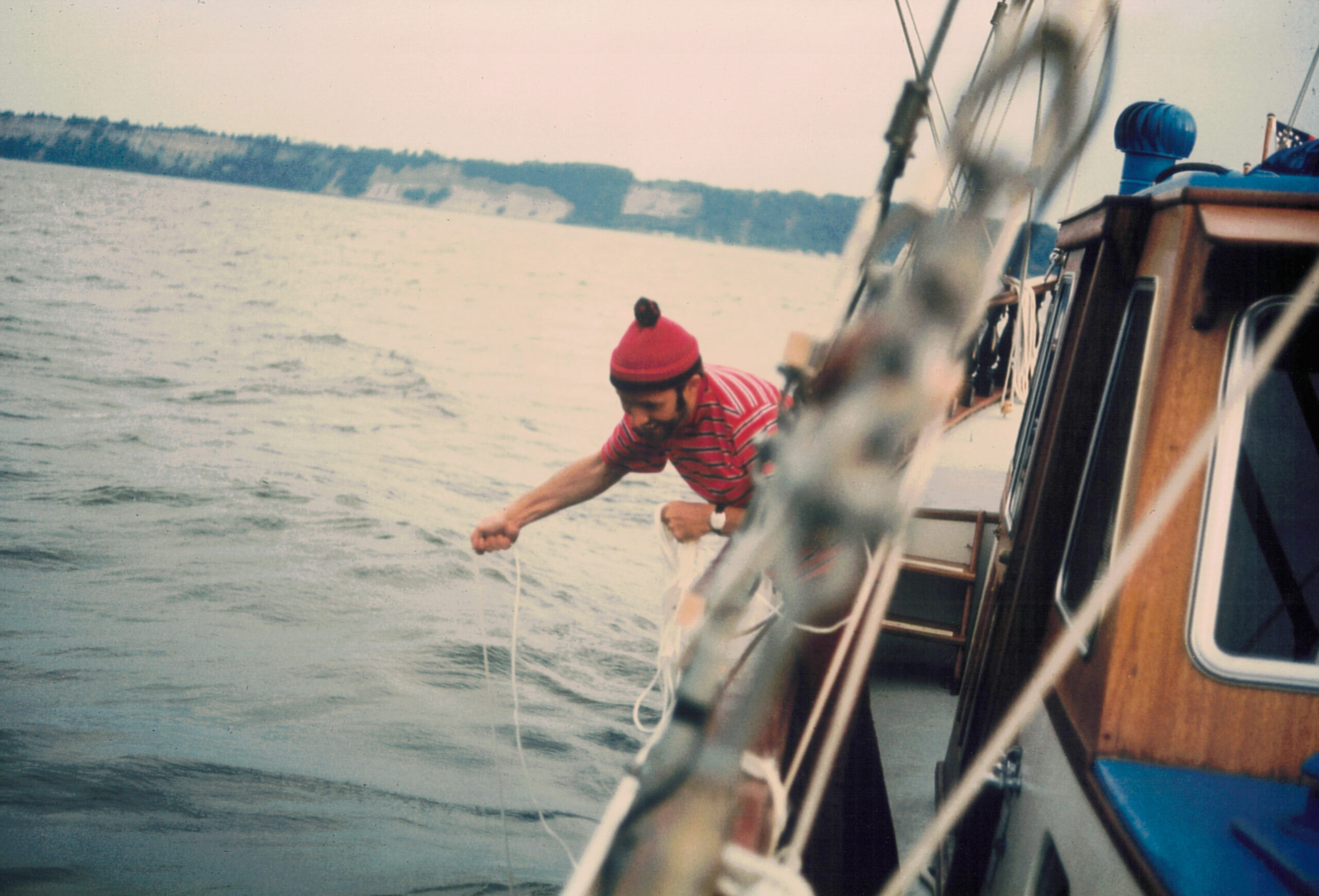 "We are completely overwhelmed. It's beautiful, super professional and simply perfect! We watched our film several times last night and saw so many details and so many emotions came up."